Drivers/airport staff
News
New advances in cosmetic dentistry! We are proud to announce the introduction of Smylist, a computer aided Smile Design program that allows you to see your new smile before any treatment even starts....
Read more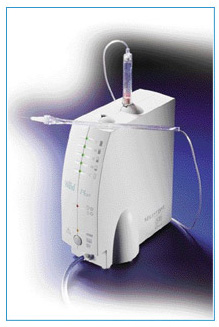 Because we know that patients hate getting injections! In February 2011 Kreativ introduced Milestone Scientific's award-winning STA Wand® Plus system. The unit combines patented, state-of-the-art ...
Read more
Leif Schmidt Petersen and Laila Marianne Petersen from Denmark have celebrated their 25th wedding anniversary in Budapest whilst having their teeth done at Kreativ Dental.We wish them good health and ...
Read more
More News
Flight Package
Flight Ticket reimbursed
Free 1 night Hotel Stay
Free Consultation
Free OPG X-ray
Free Airport Transfers
Free Budapest Travel Pass
Details of package
Press Room
Patient Reviews
Új Széchenyi Terv
Vállalati folyamatmenedzsment eszköz beszerzése a Kreatív-Fogklinika Kft számára az

kkeretében. A projekt az Európai Unió támogatásával, az Európai Regionális Fejlesztési Alap társfinanszírozásával valósul meg.


Tovább
Case Studies
FAQs
Typical questions about Dental Implants, Crown and Bridge Treatments, Dental Tourism
Read more
Accomodation
Find the offers from our partner hotels and apartments here.
Read more
Guest book
Look at what other patients had to say about our dental clinic and our dental treatments.
Read more